Dear guests of Hotel Krakonoš,
From 22.11.2021, new measures apply they order our guests to be inspected for infectivity. Therefore, we ask guests to prepare:
-confirmation of completion of vaccination or proof of past illness in the last 180 days
-they will no longer be recognized as a cover certificate no tests
Don't be mad at us for harassment.
We will be happy to prepare food for you.
Thank you for understanding the staff of Hotel Krakonoš
.
Pets are not allowed in the restaurant
Hotel KRAKONOŠ offers catering in its restaurant, wine cellar, rest room and on the summer beer garden. Organization of social event with life music is optional (parties, corporate events, prezentations, small congresses).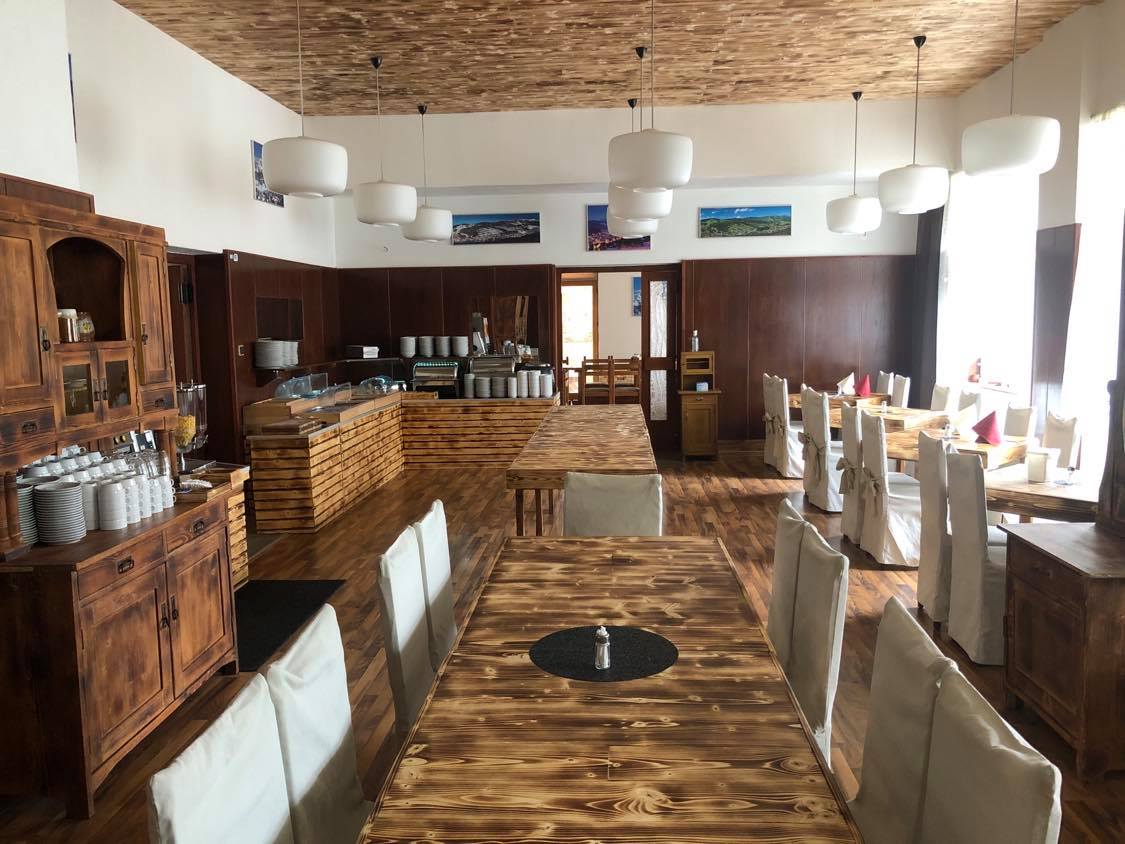 Hotel restaurant – non-smoking
Breakfeast by means of buffe
ofdinner menues - from 10 people by means ofa buffe
Organization ofparties or other social events possible
Internet connection available (WiFi nad cable connection)
65 places to sit
  Wine Cellar – non-smoking
dinner menues - from 10 people by means of a buffe
possible make here dance action, party,
nintedo Wii
Electronic darts
Internet connection available (WiFi and cable connection)
Recorded music with life music on request
36 places to sit
 Lunch menu
200,–- CZK
11:30 am - 2:00 pm
Lunch: soup, choice of 6 dishes, 1 x drink /beer 0,3 10, 0,3 nonalcoholic beverages/
Current Offer HERE
Dinner menu
Menu 18.12.2021 – 
For hotel guests 300,–- CZK
350,–- CZK
17:30–20:00
Dinner = dinner evening menu - /appetizer, soup, a choice of 6 meals, a selection of attachments, salad buffet, dessert, coffee and tea// - from 15 people by means of a buffe
We offer gluten-free menu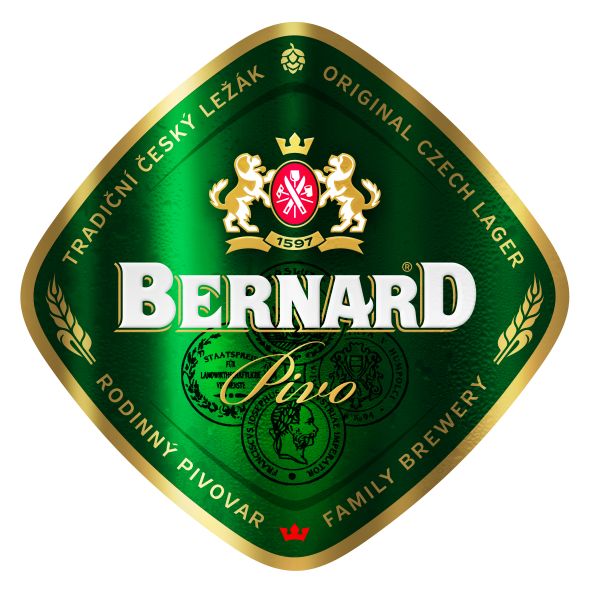 Beer supplies us with a famous family brewery Bernard z Humpolce.
We cooperate:
Our restaurant offers the following benefits to our partners: